The Cheesesteak Chronicles: A Historical Journey of America's Beloved Sandwich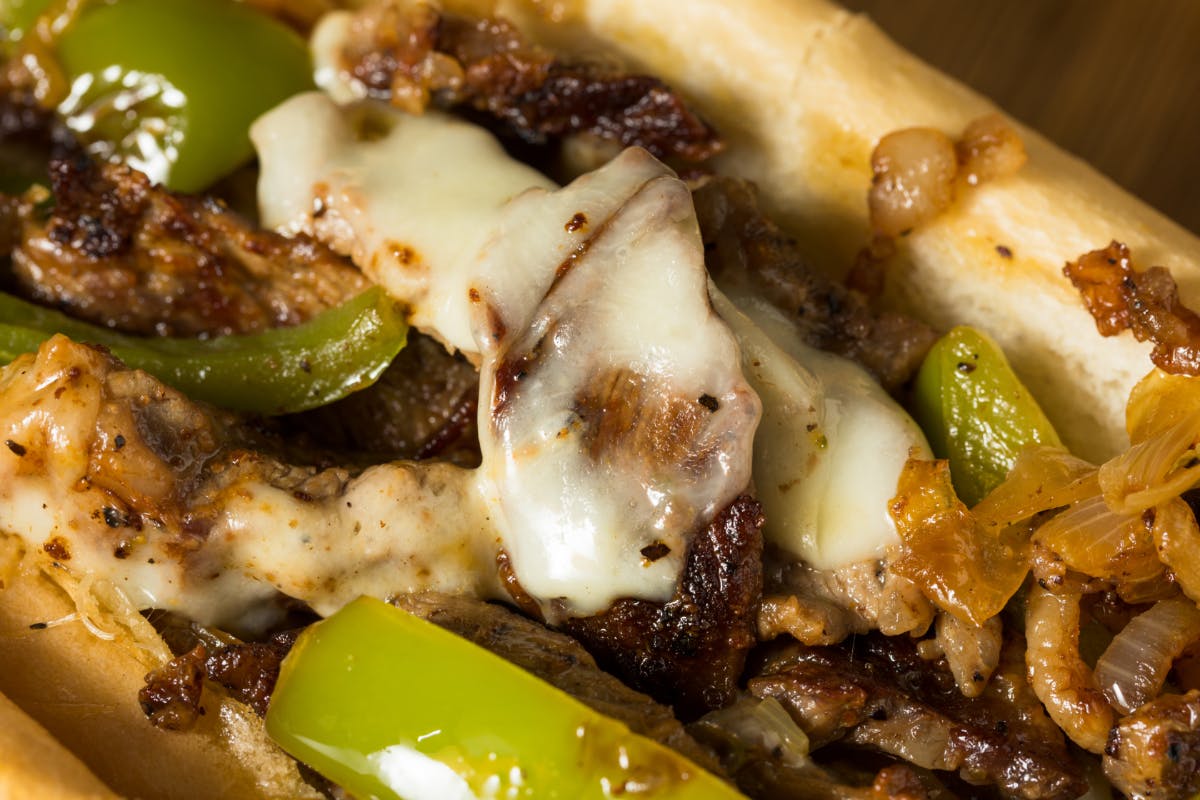 Originally conceived in the 1930s by a pair of hot dog vendors in South Philly who wanted to expand their offerings, the first cheesesteak lacked that one ingredient- cheese! Nothing spreads faster than a great idea, and soon every popular restaurant in the area had its version on the menu. By the 1940s this regional sandwich was crowned with provolone and the Philly Cheesesteak was born! Thirty years later those hot dog vendors (now with their own restaurant, Pat's) acquired competition, Geno's, who opened their cheesesteak emporium directly across the street. Today, across the entire city of Brotherly Love, there are many eateries that are dedicated to their version of this regional classic. For those who reside in the New York TriState, however, there is no need to book passage to the shrine of their favorite sandwich or to search online for "best cheesesteak near me". In Queens, Nassau, and Suffolk Counties, your cheesesteak mecca is Chiddy's Cheesesteaks. We offer the best authentic Philly cheesesteak, custom cheesesteak sammies, and a whole lot more!
Evolution of Cheesesteaks: From Provolone to Cheese Whiz and Beyond
One of the first competitors to offer a variation on Pat's original theme of topping the steak with grilled onions and provolone was Geno's introduction of a popular grocery item, Cheese Whiz in a jar. At Chiddy's, we offer both options and a host of others. More on that later! Historically, for die-hard cheesesteak fans, only shaved steak will do, topped with grilled onions and provolone and/or Cheese Whiz. Some restaurants replace the protein with chicken, and at Chiddy's, you can have it grilled or crispy. Over time, green peppers have joined or replaced grilled onions, and there are now a host of cheeses in play, too. At Chiddy's, you can opt for a wide range of toppings that include Sautéed Bell Peppers, Lettuce, Raw Onions, Jalapeños, Cherry Peppers, Egg, Sauteed Mushrooms, Tomato, Pickles, Aioli Dips, Sweet Peppers, or Potatoes.
Beyond the Classics: Philly Cheesesteaks Reimagined at Chiddy's Cheesesteaks
Philly Cheesesteaks have made their way into four-star restaurants sporting every conceivable topping, including caviar. As for cheeses, at Chiddy's Cheesesteaks, we cater to our local crowd and offer their favorites which in addition to Provolone and Cheese Whiz, are White American, Mozzarella, Cheddar, or Swiss. Now about the roll-down in PA, the hoagie is King, while Chiddy's lets the meat and topping sing by using the freshest locally-baked rolls, split in half and toasted to perfection.
Discover Authentic Philly Cheesesteaks at Chiddy's Cheesesteaks
Just like its namesake city, the authentic Philly cheesesteak sandwich has no signs of "quit in it". There is no need to Google, "best cheesesteak near me" for the best Philly cheesesteak. Make one of Chiddy's locations or our food truck your dining destination soon! How about tonight?