Main content starts here, tab to start navigating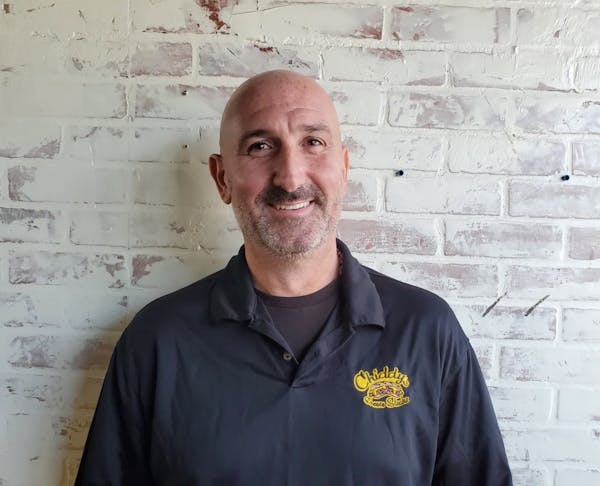 Chiddy's Cheesesteaks CSMO - Daron Benbenisti
Chief Sales and Marketing Officer (CSMO)
Daron operates one of the founding locations in Farmingdale, NY, and supports franchisees in the areas of technology, procurement, and store design. Talk to him about your favorite band and how you can incorporate their vibe into your local restaurant.
After spending 20+ years in the IT Security industry, Daron decided to do a 180 degree turn into the food industry. As an avid "at-home" cook, Daron thrived on entertaining and cooking for friends and family. This passion was always in the back of his mind. He thought of opening an eating/drinking establishment on several occasions.
After his last IT position came to an end, Daron connected with longtime friends Mike and Evan and discussed a way for the three of them to build upon Mike's food truck concept and take it to the next level. Sitting around Mike's kitchen table, they hammered out the vision of the short and long-term strategy for growth through franchising of Chiddy's Cheesesteaks.